The Anglo Australian
Comfortable Coach Company
Records of AACCC tours.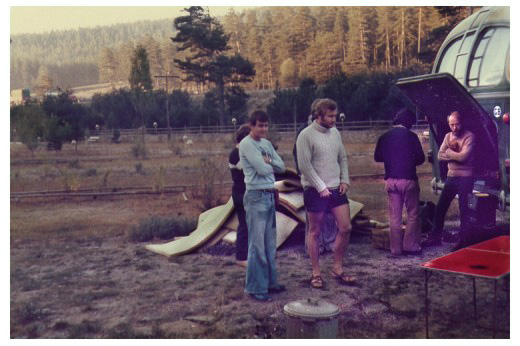 I don't have full details of the AACCC so I can only describe the tour I took in 1979. I sincerely hope that eventually, other AACCC passengers will find this site and contribute enough information to provide a full history of the AACCC operations.
That would describe a unique piece of modern history and provide a fitting memorial to Tim Harrison and the AACCC.
Update October 2013
I've now published (on You Tube) a film show of my travels between 1979 and 1981 that include the overland journey to Nepal, and you can see that here.
Read A description of a tour?
Read about my London-Kathmandu Sep-Oct 1979 tour.
Read about my Kathmandu-London Oct-Nov 1979 tour.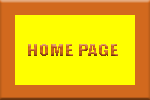 Last update: August 6th 2013 -
(The AACCC Website) - Author Nick Whetstone.
All rights Reserved.